Landlords can take advantage of the new £2,000 Employment Allowance announced by Chancellor George Osborne in Budget 2013.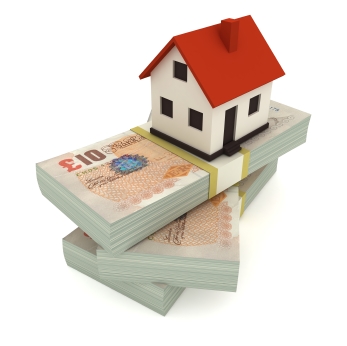 The new stimulus aimed at creating jobs is open to property businesses as well as other companies, firms and partnerships.
Trading status or business sector are not relevant – providing the business has an active Real Time Information payroll scheme registered with HM Revenue & Customs.
However some rules do apply –
The job must be bona fide – for example paying the market rate for real work, not a made-up post just to grab the cash back
The employee must not be an owner of any of the property, so landlords cannot pay themselves
The landlord must lose control of the money, so the pay must go in to someone else's bank account and not a joint account
So far, the government has issued scant details of how the allowance will work – the important issue is whether the rules apply to new jobs or those already on the payroll.
Paying the bounty or jobs that already exist would seem to defeat the object of encouraging businesses to take on new staff.
The official HM Revenue & Customs statement on the allowance simply says: "The Government will introduce an allowance of £2,000 per year for all businesses and charities to be offset against their employer Class 1 secondary NICs liability from April 2014.
"The allowance will be claimed as part of the normal payroll process through Real Time Information (RTI). The Government will engage with stakeholders on the implementation of the measure after the Budget and is seeking to introduce legislation later in the year."
The last bit is a get out allowing the government to tinker with the details before presenting draft Budget 2013 legislation that outlines how the Employment Allowance will work.