The UK's largest buy to let lenders have climbed down over controversial decisions not to lend to landlords providing homes to tenants on housing benefits.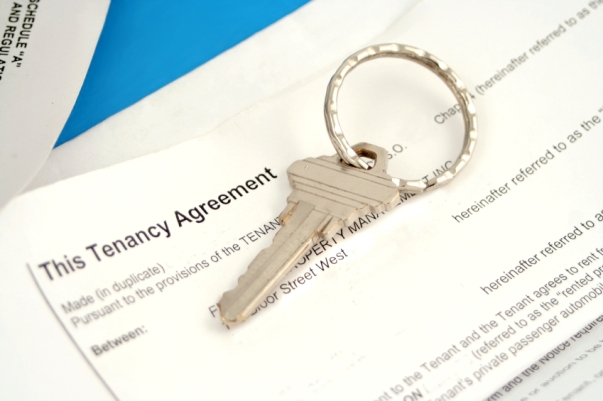 BM Solutions and The Mortgage Works (TMW) – who have share almost half the buy to let mortgage market – have both changed policy and will advance funds to property investors with housing benefit tenants paying the rents.
For BM Solutions, part of the state-owned Lloyds Banking Group, the decision marks a massive U-turn as the lender has not accepted applications for buy to let loans funded by benefit tenants for years.
"Recognising the increasingly important role buy-to-let has in meeting housing demand, we have reviewed our current policy relating to tenants receiving housing benefits and its impact on our lending decision," said a spokesman for the lender.
"We can confirm that we are updating our policy. From today (March 8, 2013), this condition will not be enforced on new or existing mortgages."
Lloyds had advanced around £4 billion to buy to let landlords last year, giving BM Solutions a 26% of the market. TMW had a 20% share of the buy-to-let market.
BM Solutions wants to lend more money to landlords this year and had seen rival TMW, the buy to let brand of The Nationwide Building Society, first withdraw and then reinstate loans for homes rented to benefit tenants recently.
TMW had withdrawn on the lending – only to reverse the decision after a storm of protest from disappointed property investors and brokers.
Mortgage director Richard Napier explained the climb-down.
"The clarification of the terms and conditions, which took place last December, brought The Mortgage Works into line with several other buy-to-let lenders," he said. "This will now be removed."
"The buy-to-let sector is very important to us," he said. "We have listened to concerns that have been expressed by some of our customers, over the last few days, and believe this is the right way forward for The Mortgage Works, for landlords and for their tenants."
Other buy to let lenders offering loans on homes for housing benefit tenants include Aldermore Commercial, Manchester Building Society, Keystone, Paragon Mortgages and The Mortgage Trust.