Around 90% of landlords want more buy to let tips on saving money and running their letting businesses but feel too much red tape is hampering their efforts.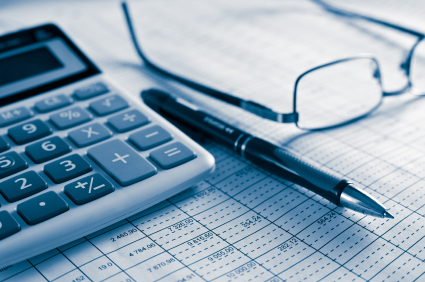 Nearly half (46%) say they need more help and information to maximise their rental profits without unwittingly breaking the law, when asked by landlord lender Paragon Mortgages.
However, nearly all landlords (90%) believe new regulations, like welfare payment and tax changes; will make their lives more difficult over the next 12 months.
They listed the areas where they need buy to let tips as:
Regulations and costs arising from local authorities introducing additional licensing for houses in multiple occupation (HMOs) (54%)
Paying capital gains tax when gifting or selling a rental property (53%)
Paying council tax when letting properties are empty (49%)
Tenants slipping in to arrears due to changes in the way housing benefit is paid (43%)
"It's interesting to note that although many landlords we spoke to were greatly experienced, there is still a need for information, help and advice. New regulations affect professional landlords just as much as they do those who are relative newcomers to the market," said Paragon director John Heron.
"Customers, experienced or otherwise, should do their homework before they commit to buy a rental property – research the market, the area and also their obligations as landlords.
"Buy-to-let isn't a short-term investment – many of our customers have been landlords for more than two decades, and see their portfolios as an alternative to a pension when they retire."
Meanwhile, the National Landlords Association (NLA) has announced that all members will take accreditation courses by 2020.
The organisation's 6,000 landlords will have to take a foundation course and keep up with changing rules with regular refresher courses.
Carolyn Uphill, the NLA's deputy chairman, said: "NLA membership should be synonymous with landlord professionalism and accreditation is a significant factor in helping us achieve this. To have all our members accredited is an ambitious target but realistic in the lead time provided."