Buy-to-let investors looking to target high rental yields should look for smaller properties, according to a new survey.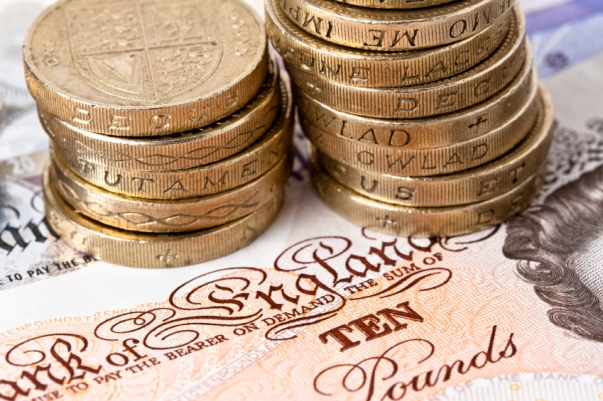 Data from property firm Countrywide reveals that one and two-bedroom homes give the best returns, with average rental yields of 6.8% and 6.4% respectively.
The figures, collated from a survey of 50,000 properties, give information about national yield, rent and arrears based on how many bedrooms a property has.
Results were produced in order to give landlords a clear picture of what different sizes of property are achieving, explains Nick Dunning, commercial director at Countrywide.
One example, a one-bed flat in Nottingham, sold for £51,000 recently and is giving a rental yield of 6.9%, he says.
The findings should be welcome news to investors who are entering the sector or expanding their portfolio, as they show rising rents, falling arrears and improved mortgage products, Mr Dunning adds.
Larger properties, with three or four bedrooms, achieve an average yield of 6.2% and 5.6% respectively. A one-bed could rent for an average £673 per month, and a four-bed for £1,398 in the first quarter of this year.
The bigger properties gain larger monthly rents, but smaller ones have seen the biggest rises in rent. One and two-beds saw a 3.3% year-on-year increase, compared to 2.3% for three-beds and 0.3% for four-beds.
And the good news continues as rental arrears fell in the first three months of the year.
However, when national figures are compared it seems that average rents have fallen slightly.
The Move with Us Rental Index shows a drop of around 0.43%, although rents did stabilise in late January and February.
Director Robin King points out that this is a relatively small change and, over the year, average rents remain stable. The monthly average is around £969 per month, suggesting that changes in supply cause minor changes in price.
Rents may fall further but by less than 0.5%, Mr King predicts. The south is likely to remain stronger than the north in terms of rent increases, and there have been significant changes in regional trends, he adds.