Landlords are always getting requests from pet owners to rent their homes – and not accepting pets can mean barring an empty home from almost half the lettings market.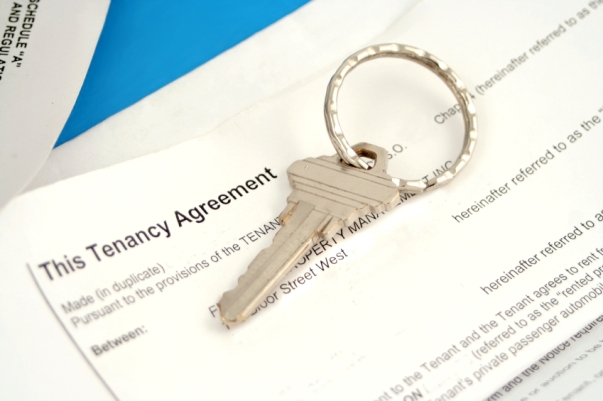 Around 46% of tenants are pet owners, according to Lets With Pets, an organisation that helps pet owning tenants and landlords find each other.
Lets With Pets suggests landlords and tenants have a separate pet policy that runs alongside the standard tenancy agreement.
This agreement should cover a deposit that covers any damage the pet may cause in the house and lays out some sensible precautions that the pet owner should follow.
They even suggest referencing the pet with a previous landlord and/or vet to find out if the tenants look after their animal properly.
This reference covers issues like worming, fleas and maintaining inoculations.
A pet policy should also include information about someone who can take the animal in an emergency.
Agreeing to take pets does not mean a landlord has to accept every tenant with a pet.
For instance, a landlord may feel that the garden is not large enough for a big breed of dog, or that a top floor flat is not the place for a cat.
Watch out for equality laws, though, because turning down a prospective tenant who has a guide dog could be considered as discrimination unless real reasons make the property unsuitable for the animal.
You might also draw a line at rats, mice and snakes as they can be a real nuisance if they escape.
Some landlords impose an extra cash deposit for pets – and even a supplement on the rent.
Think about the neighbours as well. A dog that howls all day while the owner is out can be a nuisance – and if the owner works nights the problem is even worse.