Landlords face additional costs when local authorities are given discretion to apply council tax discounts for empty homes from next month.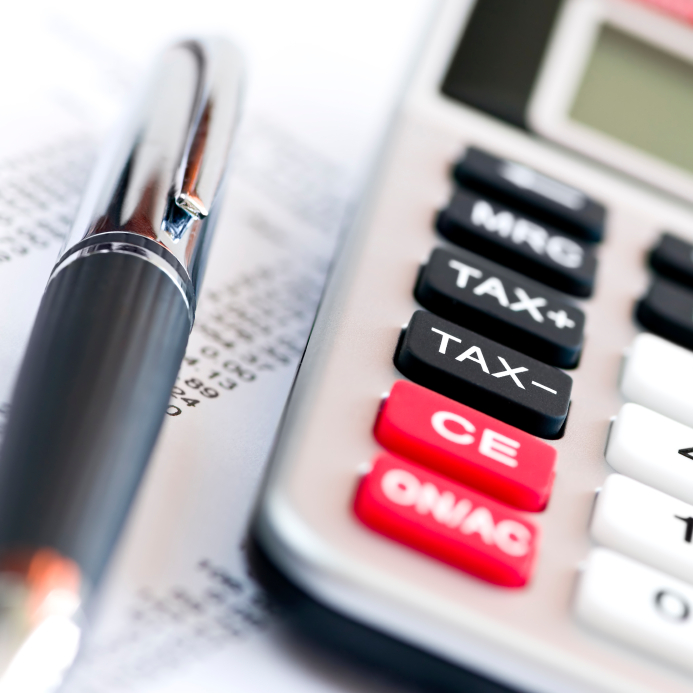 Most automatic council tax discounts will end in England.
The change will remove the up to six months of council tax savings that landlords enjoy when an unfurnished property is unoccupied while under refurbishment or between lets.
Adrian Thompson, who rents out property in the north of England and is director of the Guild of Residential Landlords, says rents will need to go up so landlords can recoup the extra.
He explains that returns on rental properties are already low and that landlords will be left with no choice but to raise rents.
Furthermore, with different councils making different decisions, the issue can get confusing.
The council in Harrogate will give a one week discount instead of six months, but in nearby Sedgefield, the discount will last for three months, Mr Thompson said, while landlords in Leeds will have no discount.
Baroness Hanham, Communities Minister, defended the changes and said the new policy will give councils flexibility to create council tax support schemes for working age claimants. Many are delivering savings in this way.
The change, which also affects second homes and other empty properties, could see council tax takes for 2013-14 rise by a staggering 200%.
Authorities are under no obligation to increase taxes, but according to the Institute of Revenues, Rating and Valuation (IRRV), most of them are doing so.
IRRV chief executive David Magor told Radio 4's Money Box programme that they are being forced to take advantage of the new rules because of financial need.
He said councils need to find the money to fund the council tax reduction scheme.
The government is trying to achieve greater yields from council tax to keep overall levels down, and also encourage the use of empty properties.
Currently, unfurnished empty properties in England are exempt from council tax for six months. They then get a 50% discount. Vacant properties undergoing major repair or alteration work get an automatic 12-month exemption, but this discount will end in April.