Professional landlord mortgages are increasingly difficult to find as banks and building societies seem to prefer giving money to first-time landlords.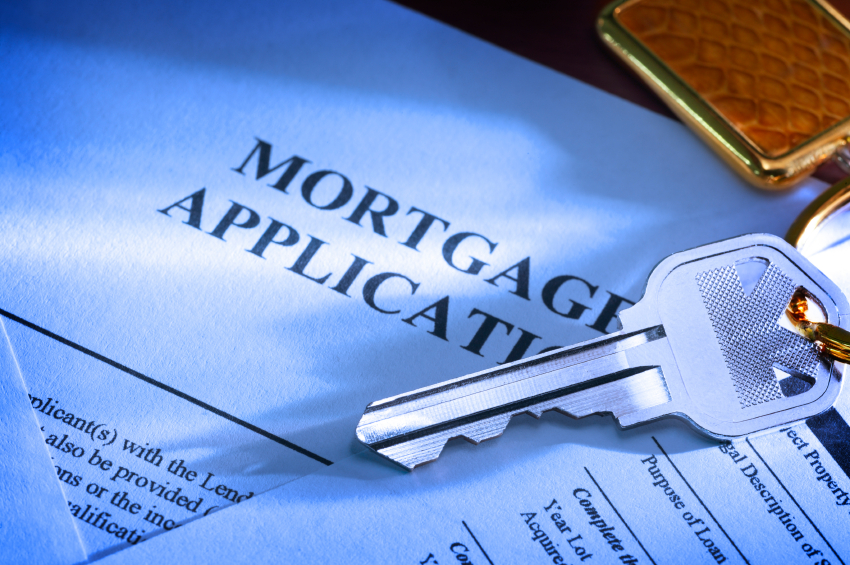 Those landlords with large property portfolios or non-standard letting properties, like houses in multiple occupation (HMOs) are increasingly ignored by banks and building societies, even though the number of landlord mortgage lenders has increased from 46 in 2010 to 69 in 2013.
This is a quick guide, and by no means a complete list, of financial institutions offering specialist buy-to-let mortgages for landlords trying to track down funding:
Houses in multiple occupation  (HMOs)
An HMO is a house shared by three or more tenants who are unrelated.
Only a few lenders are willing to mortgage HMOs.
One of them is The Mortgage Works, which is part of the Nationwide Building Society, but restricts lending to HMOs with up to five tenants and demands a deposit of 35%.
For a property with up to eight tenants, Keystone will lend, while for larger properties, Paragon Mortgages will lend up to 75% loan to value.
Student housing
This rapidly growing rental sector sees a wider selection of mortgage lenders, including Leeds Building Society, Woolwich, Abbey and Aldermore.
Most of these will insist that the property does not require HMO licensing and has no major modifications – for instance, only one kitchen is generally allowed.
Homes rented by benefit tenants
This is a troubled sector for mortgage lenders and landlords alike with the upcoming benefit changes triggered by Universal Credit and several lenders bailing out of the market.
However, one of those to re-enter is The Mortgage Works after pressure from industry groups said that landlords would leave as the buy-to-let market if they could not get finance.
Other lenders who will take on landlords who have tenants on benefits include Mortgage Trust, Keystone, Leeds Building Society and Paragon Mortgages.
Limited company landlord mortgages
Many landlords with large portfolios of properties shelter in limited companies for tax reasons, and the number of firms willing to lend to companies is quite small. Those that do will want personal guarantees from the firm's directors.
Generally, the maximum loan amount is around 75% of the purchase price, though some lenders will go to 85%.
Potential lenders include Keystone, Aldermore Commercial and Shawbrook Bank.
Large property portfolios
Finding a mortgage lender to help fund a property portfolio with more than 10 properties has become difficult in recent years. Most mainstream lenders will not consider portfolios of more than three properties, though a few will offer mortgages for up to 10 properties.
Kent Reliance and Keystone impose a £2 million limit per borrower. Aldermore Commercial has no restrictions.
Ex-council properties
Most mortgage providers will offer landlord mortgages against ex-council properties, though they may be reluctant to fund ex-council flats. Many will only mortgage low-rise flats.
Lenders include NatWest, BM Solutions, The Mortgage Works and Godiva – with each having differing lending criteria.