Choosing the right letting agent is a priority for landlords trusting their rents and tenant deposits into their custody.
As another letting agent collapses into liquidation with debts estimated at more than £750,000, signing up with a firm is sometimes a big leap of financial faith.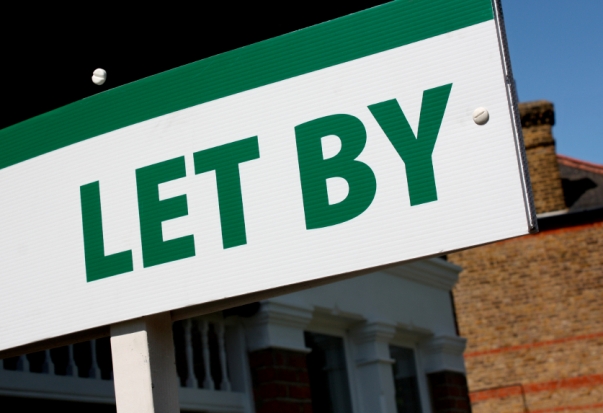 The Association of Residential Letting Agents (ARLA) confirms Charterhouse Professional Property Services, of Brentwood, Essex, has cover with them protecting client money.
This should mean landlords are repaid any lost cash in due course.
Many others have not been as lucky as many other firms have closed through fraud or economic factors without client money protection.
So here are some tips about how can landlords confirm their rents and deposits are protected?
Don't believe what the letting agents say – Some agents sign up for the service and cancel when they have the registration number and certificates. Always check the agent is a current member without lapsed cover on the money protection scheme web site with these links:
ARLA – http://www.arla.co.uk/letting-agent-directory/
SafeAgent – http://www.safeagents.co.uk/
RICS – http://www.rics.org/uk/find-a-member/
NALS – http://www.nalscheme.co.uk/agents/find-an-agent
Call the local trading standards office – The council will not say if they have any ongoing investigations but will hint if they have had a series of complaints
Check Companies House – If the letting agent trades as a limited company, the online profile will show if the accounts are up-to-date. Late-filing can indicate accounting issues that might be linked to cashflow problems
Companies House online – www.companieshouse.gov.uk
Ask local landlords – If you have a local landlord association, they will have some idea of good and bad letting agents in the area
Keep on top of credit control – Make sure the landlord pays the rent on time every month and do not let any arrears build. If the letting agent keeps blaming the tenant, ask the tenant for their view to make sure the agent does not have cashflow problems.