The Green Deal is a massive government–led push to upgrade the energy efficiency of housing in the UK – without paying the up-front costs of home improvements.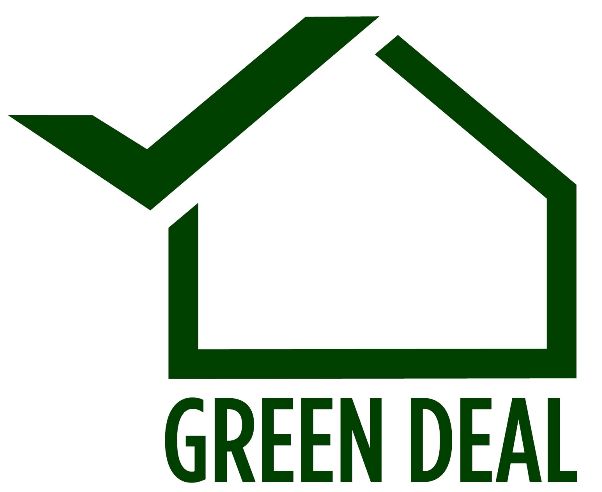 The good news for property investors and landlords is the Green Deal is private letting homes qualify for all the benefits – and the person paying the utility bills bears the cost.
For buy to let landlords, tenants will pick up most of the tab for up to £10,000 of energy efficiency improvements per property.
How does the Green Deal for landlords work?
An approved assessor surveys the property and lists improvements that could make the home more energy efficient
Any likely annual energy saving arising from the improvements is calculated
The repayment is set so the energy costs plus the bill for improvements is no more than the likely energy bill without the improvements
Who pays in void periods?
Whoever is responsible for the energy bills – more than likely the landlord.
What improvements are available?
A whole range of insulation and draught proofing measures, including:
Loft and wall insulation
Draught proofing doors and windows
Replacement doors and windows
Upgrading boilers and heating systems
Are Green deal improvements compulsory?
No – but private rented homes failing to meet a minimum energy rating by 2018 will face a ban on letting.
Who agrees the improvements?
The tenant and landlord both have to agree. If the property is leasehold, so does the freeholder.
What other factors should a landlord consider?
Agreeing Green Deal improvements switches the cost of upgrading away from the landlord to the tenant while adding value to the home. A higher energy rating could also make renting the home more desirable.
What action should a landlord take?
The Green Deal for landlords starts on January 28, 2013, so book an assessment for each letting property now for a list of likely improvements.
Once you have the assessment, either get permission from the tenant to carry out the work or wait until the next rental void and have the work done anyway without having to make an agreement with a tenant.
If a property is not energy efficient, try selling now because the price may drop.
Property investors buying homes
Check out the energy performance certificate rating and consider what work you may have to do to bring the home up to a minimum rating and consider whether the property is a cost-effective investment under the Green Deal.