A key Court of Appeal case gives landlords clarification on protecting rent paid in advance.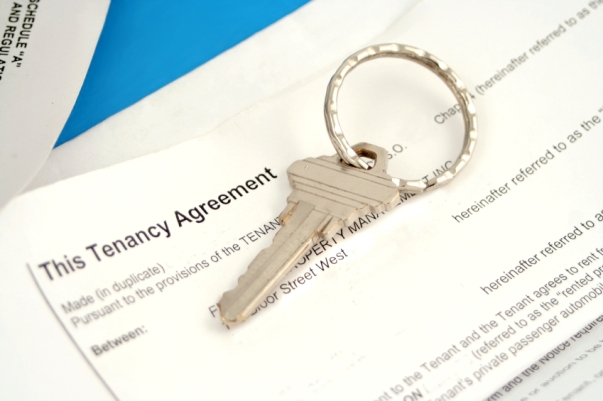 The case of Johnson and Ors vs Old has answered questions relating to advance rent and holding deposits, and whether they should be paid into a deposit protection scheme.
Mrs Old had been granted a six-month assured shorthold tenancy for a flat from May 2009. Rent of £950 per month was agreed, with a clause that six months had to be paid in advance.
A deposit of £1,425 was also taken. The tenant paid a holding deposit of £300 to the landlords' agent plus an administration fee of £115 and £950 rent in March. Towards the end of April the remaining rent and the deposit were requested. Mrs Old paid £5,875, taking into account the £300 she had already paid.
The deposit of £1,425 was placed in a protection scheme.
New tenancy agreements were made for further six-month terms until the end of October 2010, when the tenancy continued as a statutory periodic tenancy. But by March 2011 arrears were building up and possession proceedings went to court in November. This went through the county court, with appeals at various stages.
Mrs Old argued that ordering possession against her was wrong because:
It was denied that the agreement required six months' rent in advance.
Payment of the six months' rent in advance was the equivalent of one months' rent and five months as security for future payments – therefore should be considered a deposit.
If the above held, a section 21 notice could not be served.
The Court of Appeal found that the clause requiring six months' rent in advance was effective, and that no part of the £6,000 paid was security for the performance of the obligation, but payment of the obligation itself.
What this means for landlords and their agents is that holding deposits and advance rent payments do not have to be protected under a recognised scheme as they are not classed as deposits.