Running a buy to let is the same as running any other business – landlord money saving is about making every penny count and keeping an eye on where they are leaking cash.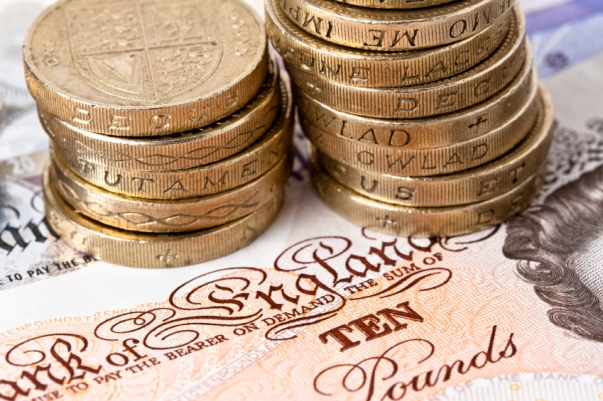 To help, Landlord Money Saving has come up with six top tips for plugging those money leaks:
Shop around for landlord insurance – The market is dog-eat-dog with so many firms and brokers after your cash, so make them work for their reward by offering the best cover at the most reasonable price
Don't stick with the same mortgage – If you have the right credit profile, don't show loyalty to a lender, constantly look around for the best rate and lowest fees to shave some money off the cost
Set up trade accounts with suppliers – If you have a refurb or regular repairs, go to a builder's merchant rather than a DIY store and set up a trade account with discounts – you can consider the same for other suppliers
Keep a leash on letting agents – Don't let them hold part of your rent as float against repairs. Talk down their fees, especially if you have two or more properties with the same agent and make sure they pay your rent on time. Late rent is a red flag for cash flow problems.
Cancel unwanted subscriptions – Landlord associations and groups that are not contributing anything but a newsletter to your business are a waste of time and money, have much of a gloss they put on how much they speak up on your behalf.
Claim all available business expenses – The tax man wants you to reclaim business expenses, so make sure you do and keep your tax to a minimum. Forget the moral excuses put forward by the government, the law says you can reclaim business costs as a right, and so do it.
The first rule of landlord money saving is keep control of your cash, so make sure you ever pay out more than you have to.
In the end, hundreds of businesses out there offer the same services wrapped in different ways to landlords. Bin the add-ons and subscription fees because somewhere, someone will offer you the same or better service cheaper.