Landlord money saving discounts on the doorstep can save hundreds of pounds over the years but are often overlooked by property investors.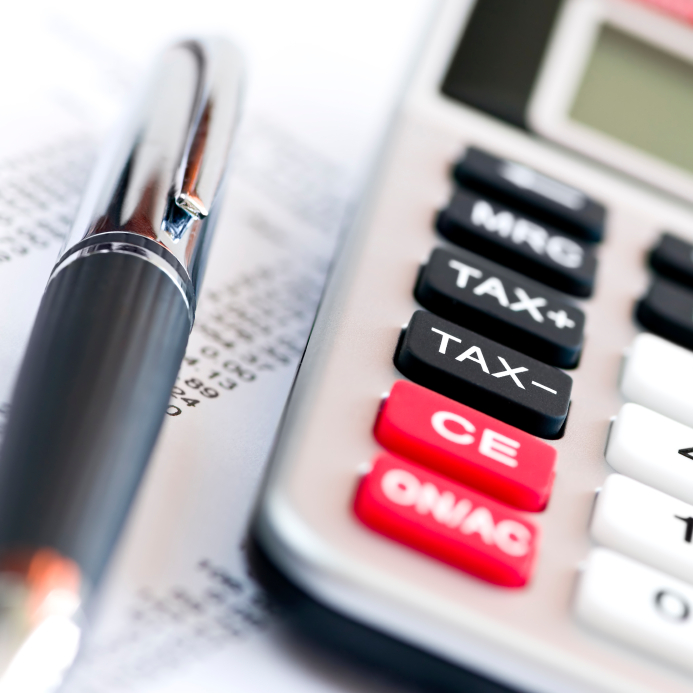 The fact is that once a landlord has sorted out the big costs – like mortgage repayments and insurance – the savings are little nibbles at outgoings rather than big bites that save significant amounts.
But over the years all those little bites add up. The plan is to control expenses by shopping around for best buys.
So where do you look?
Many landlords forget about the power of business buying, especially if they have a portfolio of properties that can maximise savings. Trade accounts with regular suppliers will pay back in time.
For instance, builder's merchants will give at least 10% discount across the board if you ask – and many will deliver for free as well. Trade centres for timber, paint, plumbing supplies and electrical wholesalers will all follow suit.
A landlord money saving of 10% across the value of a £5,000 or £10,000 refurbishment can add up to at least a £500 discount. Next, look at your local cash and carry. Most are set up to cater for bed and breakfasts and the catering trade, but many also sell lighting, electrical appliances, bedding, furniture and other landlord staples.
A cash and carry will generally look for a business card or business letterhead as proof of trading and may charge a small fee for membership, but once you have complied with these minor requirements, you can make all sorts of savings.
Don't forget the traders don't care if you buy at a discount for yourself as well as your business. Neither does the tax man as long as you edit receipts to clearly show business and personal purchases and do not try to set off that new TV in the lounge as a business cost.