Landlords should always take the time and trouble to inspect their properties on a regular basis and not just for the obvious reasons of checking for any damage but also on confirming who is living there.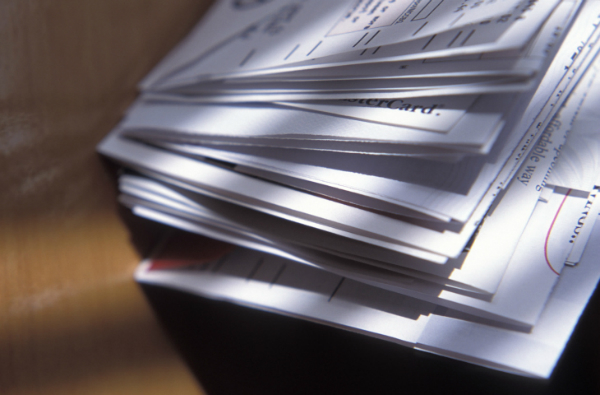 The issue of tenants sub-letting rooms, or indeed the entire property, is now a serious issue with some tenants struggling to pay their rent and opting to rent out rooms without telling their landlord.
Indeed, to highlight the problem the landlord insurance firm Direct Line calculated around 3.3 million people are currently ghost tenants, or 'unofficial renters'. Landlords face growing issues with subletting.
The Direct Line findings are backed by the Association of Independent Inventory Clerks (AIIC) who have revealed that they checked a three bed flat during a tenancy and found there were 30 people sleeping there in shifts – rather than the single couple who were registered as the actual tenants.
And that's not all, a report by Hounslow Council in West London published recently highlighted that they had found nearly 1,000 immigrants sharing rooms in buy-to-let homes in just one street in their area.
With so many people living in a small space, landlords can expect wearing tear in serious damage to the property to increase.
In the example given by the AIIC of 30 people sharing one property, they found that most of the doors and carpets were ruined, most of the landlord's furniture was missing and tenants had used curtain poles for drying wet clothes from. The landlord in that case had a bill for more than £10,000 to repair the damage.
Landlords can save money by checking their properties. By regularly checking a property, a landlord will avoid this situation from arising and from getting out of control. The most common damage being recorded in properties with ghost tenants include extensive cigarette and iron burns on carpets, damaged baths and window sills and frames. Wooden floors particularly see extensive damage from stiletto heel imprints and from heat damage.
Should a landlord find that a property has been sublet then they should change the locks as soon as possible to prevent people from moving back in and from causing damage after leaving.
Pat Barber, the AIIC's chairman, said the issue of ghost tenants was not restricted to landlords with properties in big cities and there were increasing incidence of homes in small towns and suburbs being sublet illegally. She explained:
"There are migration pressures in London which is creating an unprecedented demand for housing but there are unscrupulous landlords cashing in by converting garages and outbuildings and then offering them to vulnerable tenants."
To underline that the problem of 'beds in sheds' is huge, the investigators from Hounslow Council used a plane to detect what they expected to be 75 suspicious buildings being home to illegal immigrants. Instead, their investigation revealed that there were actually 319 buildings being used.