Landlord rents slumped for the third month in a row – according to the latest figures from one of the nation's biggest letting agencies.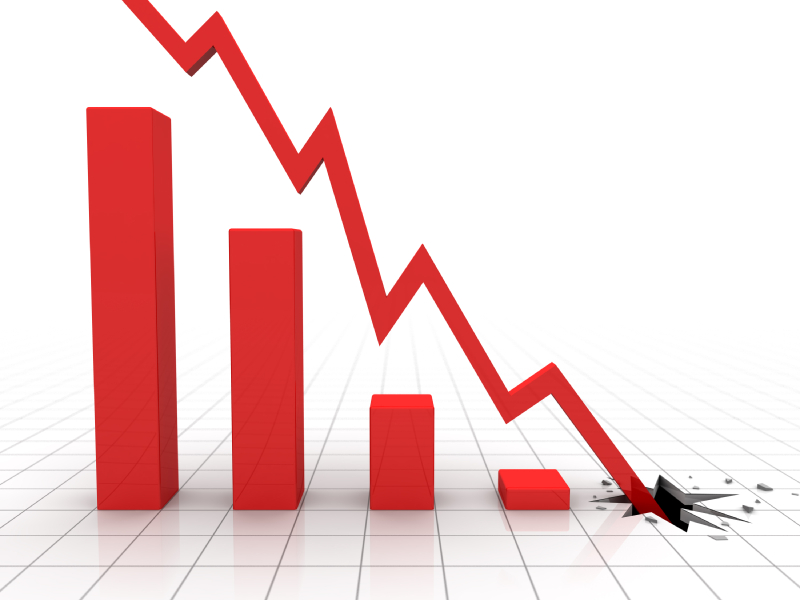 The seasonal lull for January 2013 saw average landlord rents reach their lowest level since July 2012, although they still remain 2.8% higher than a year ago.
For England and Wales the average rent fell by 0.3% to £732 per month in January, marking the fourth time in four years that the first month of the year delivered a dip, although the rate of decrease has slowed to a third of that in December.
Regionally, six areas saw decreases in January, compared to seven in December.
The regional breakdown reveals that the East Midlands saw the fastest monthly growth with an increase of 1.2%.
London rents still rising
Other areas that saw rises were the West Midlands at 0.9%, Wales at 0.8% and the North East at 0.3%.
The rest recorded falls, with the largest in the South East at a drop of 1.5%, followed by Yorkshire and the Humber which was down 0.9%, the East of England at 0.6%, the South West at 0.5% and London and the North West both at 0.2%.
Year on year, landlord rents in London saw the fastest growth with a 5.2% rise, an increase of £54 a month to tenants.
The South East was next with a 3.5% rise. The sharpest falls over the previous year were in Yorkshire and the Humber at 0.6% and the West Midlands at 0.3%.
David Newnes, a director of LSL Property Services, the firm that compiled the figures, explained the improvement in the mortgage market in January took some of the pressure off a limited supply of rental properties when seasonal tenant demand is not at a peak.
He added that this dip in competition is not likely to last, and the pace of monthly falls has already slowed for landlords.