Landlords referencing
The issue of buy-to-let landlords trying to save money by not carrying out proper referencing checks on their tenants is being highlighted with news that the number seeking vacant possession is soaring.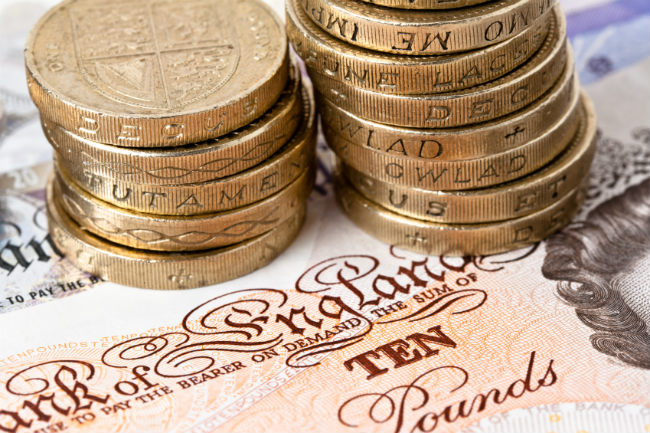 Landlords now seeking vacant possession of buy-to-let properties in the UK courts is now at its highest level for three years and is up by 13% from last year.
To avoid joining this growing trend, one training firm is stressing that landlords need to undertake stronger tenant selection and take out rent and legal protection insurance to save themselves money should a tenant fall into arrears.
The warning comes from letting agent training firm LetRisks who saying that landlords should also look into the affordability of their potential tenant can actually make their rent payments.
Landlords should have loss of rent insurance
Michael Portman, managing director of LetRisks, said: "Landlords and letting agents should consider the strength of their tenant by taking out full references and think about specific insurance for any loss of rent should the tenant default and the landlord need to obtain possession which will run-up legal expenses."
However, he also urges landlords in this predicament to make any claims against their rent guarantee insurance as soon as possible since many policies carry a 30 day cut-off and late claims will be declined.
Mr Portman added that there has been a sharp rise in demand for rent guarantee insurance schemes as letting agents and landlords increasingly look to protect their rental income.
He added: "This is an issue that is not going to go away."
His firm is urging landlords to discuss the legal consequences with their tenant of their falling into rent arrears at the first sign of trouble.
Non-payment of rent is getting worse
Part of the problem is the growing trend to increase rents which will mean that more tenants will find it increasingly hard to pay their rent every month – a recent survey revealed that many tenants are spending up to a third of their income just to rent their home.
The warning comes after news that there has been a 25% rise in the number of claims being made by landlords since 2010 for repossession.
To help combat this growing problem, landlord insurance firms are now urging their clients to check that the tenant has enough income to meet their rent as part of a reference checking process.
Mr Portman is also underlining the potential for a landlord to be left out of pocket with a long period of no rent being paid and having to spend money on a legal process because they haven't got rent loss insurance.