Property investors who do not understand landlord and tenant laws are neglecting their finances and failing to manage their rental homes, according to a leading buy to let insurer.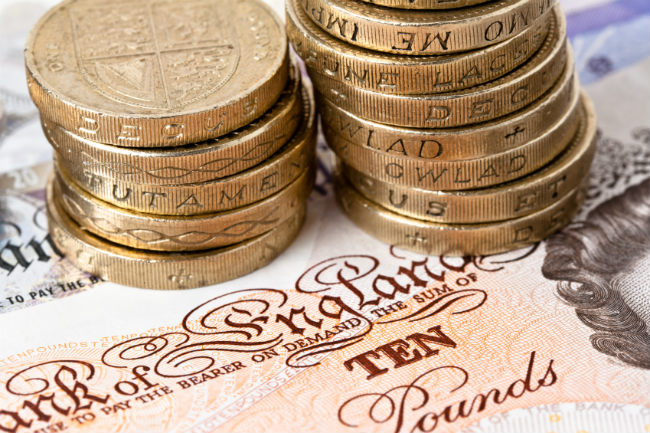 Axa claims hundreds of thousands of landlords have the wrong property insurance.
Around a quarter think a buildings and home contents policy covers them for buy to let.
But, says the insurer, if a proeprty investor is relying on this cover, any claim faces rejection and the policy will be voided wasting any contributions paid.
Accidental or reluctant landlords are the main offenders, says the company, as they are forced to rent out their former homes and do not take professional advice about their legal obligations.
The research also revealed:
43% of accidental landlords do not know about specialist landlord cover
70% of landlords rent out one property, and around 33% are 'accidental landlords'
28% wrongly believed landlord and residential policies were identical products
11% took out standard home insurance because specialist insurance was too expensive
The survey also showed many landlords did not understand letting laws:
47% of landlords do not have a tenancy agreement
Only a quarter of landlords (27%) take an inventory when checking tenants in and out
54% of landlords ask for deposits, but more than half ignore tenancy deposit protection law
43% of landlords less than £1,000 as an emergency reserve to cover essential repairs or mortgage payments during void periods
Axa receives a claim for one in 20 landlord insurance policies each year
Darrell Sansom, of AXA Business Insurance said: "While many of these people may well have never intended to become landlords, the consequences of not sorting out the basic admin and putting some financial protection in place could leave them exposed.
"As an industry, insurers need to take some responsibility to ensure that the right questions are asked when customers are buying insurance. Consumers need to be made aware of the pitfalls of buying the wrong cover.
"Someone else living in your home can present a different insurance risk than the owner living there. Insurance is designed and priced to match these risks so it's important to get the right policy."